SERVICES WE OFFER
SBA & CONVENTIONAL LENDING
Newby Business Group (NBG) group provides secured and unsecured debt financing nationwide to small business owners. NBG partners with preferred U.S. Small Business Administration (''SBA'') lenders that provides debt financing under the SBA 7(a) and 504 loan program(s). In addition, we partner with traditional banks, as well as, privately held commercial finance companies that offer aggressive financing solutions to a wide variety of market segments.
ABOUT US
Who We Are
Newby Business Group has an extensive track record in the placement and management of commercial real estate loans in various markets across the country. NBG's expertise are SBA 7A & 504 loans, Commercial Construction Financing, Healthcare & Business Acquisition Loans. Our loan officers are expert at understanding the unique cash flow challenges that the small business owner faces. We know how to analyze and evaluate a borrower's credit worthiness by looking at the entire picture – not just what the paperwork says. Our goal is to ensure that NBG has properly placed the appropriate loan solutions that meet or exceed the needs of all our clients.
RECENTLY CLOSED DEALS
All
Daycare
Franchise Acquisition
Healthcare
Hospitality
Office
Retail
Warehouse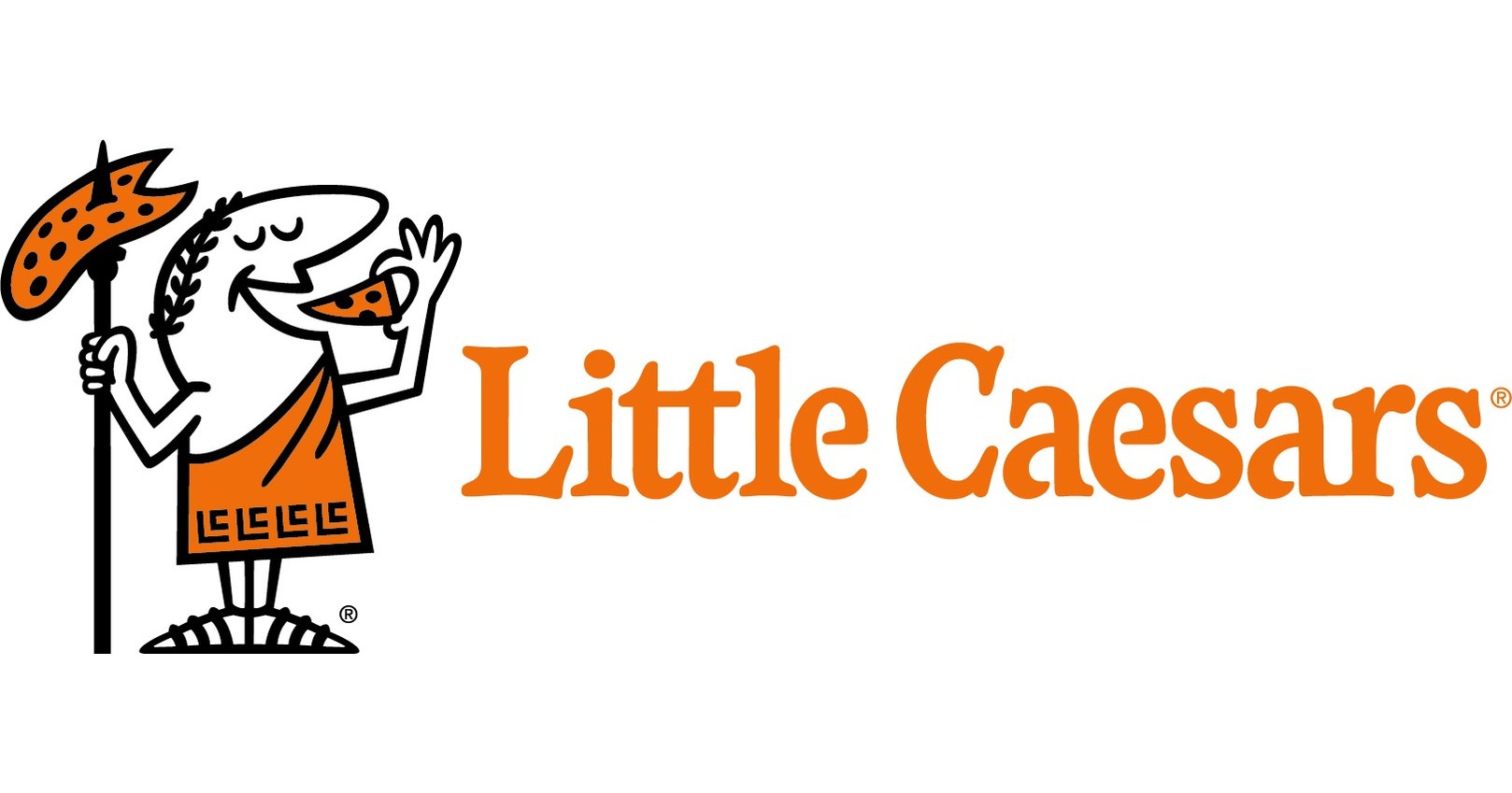 Franchise Acquisition: $300,000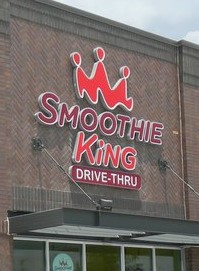 Franchise Acquistion: $201,400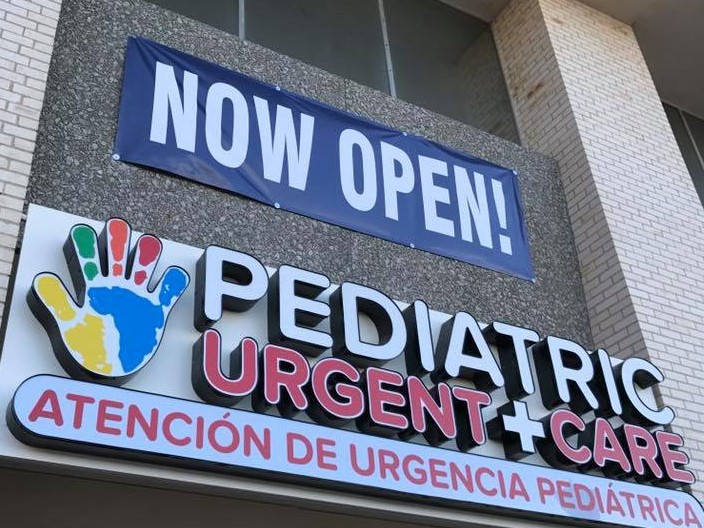 Healthcare Financing: $560,000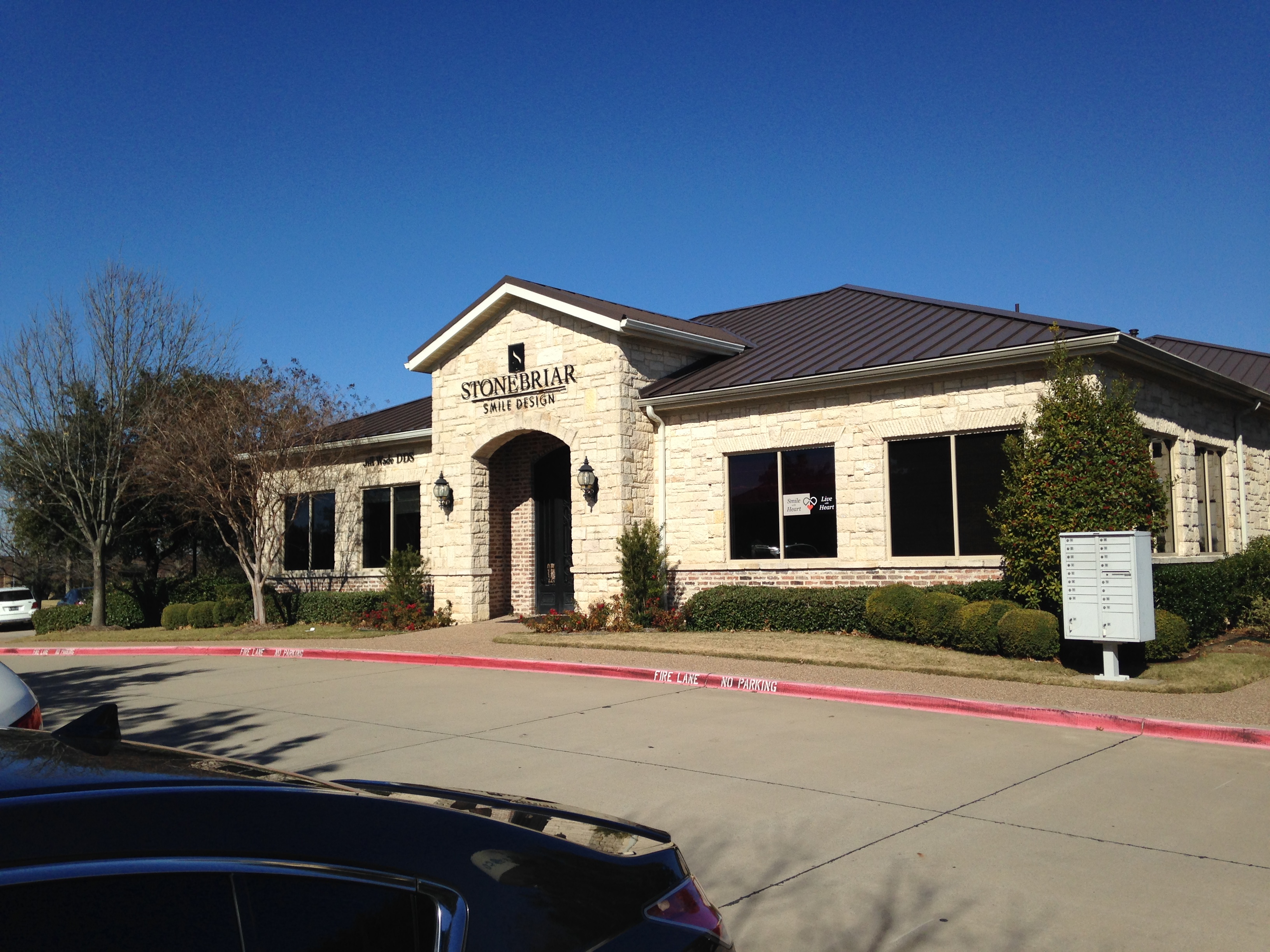 Healthcare Refinance: $1,215,000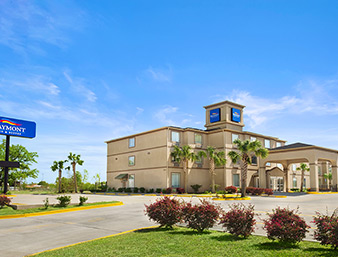 Hotel Franchise: $2,385,000

Office Condo/ Construction: $790,000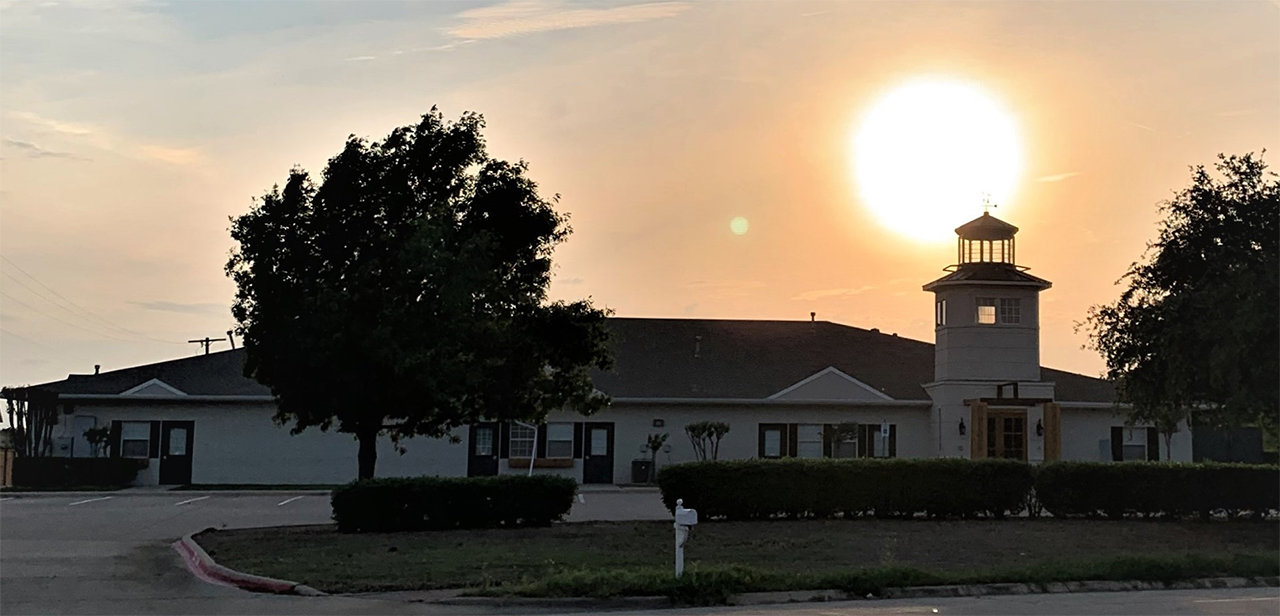 Preschool Purchase: $1,200,000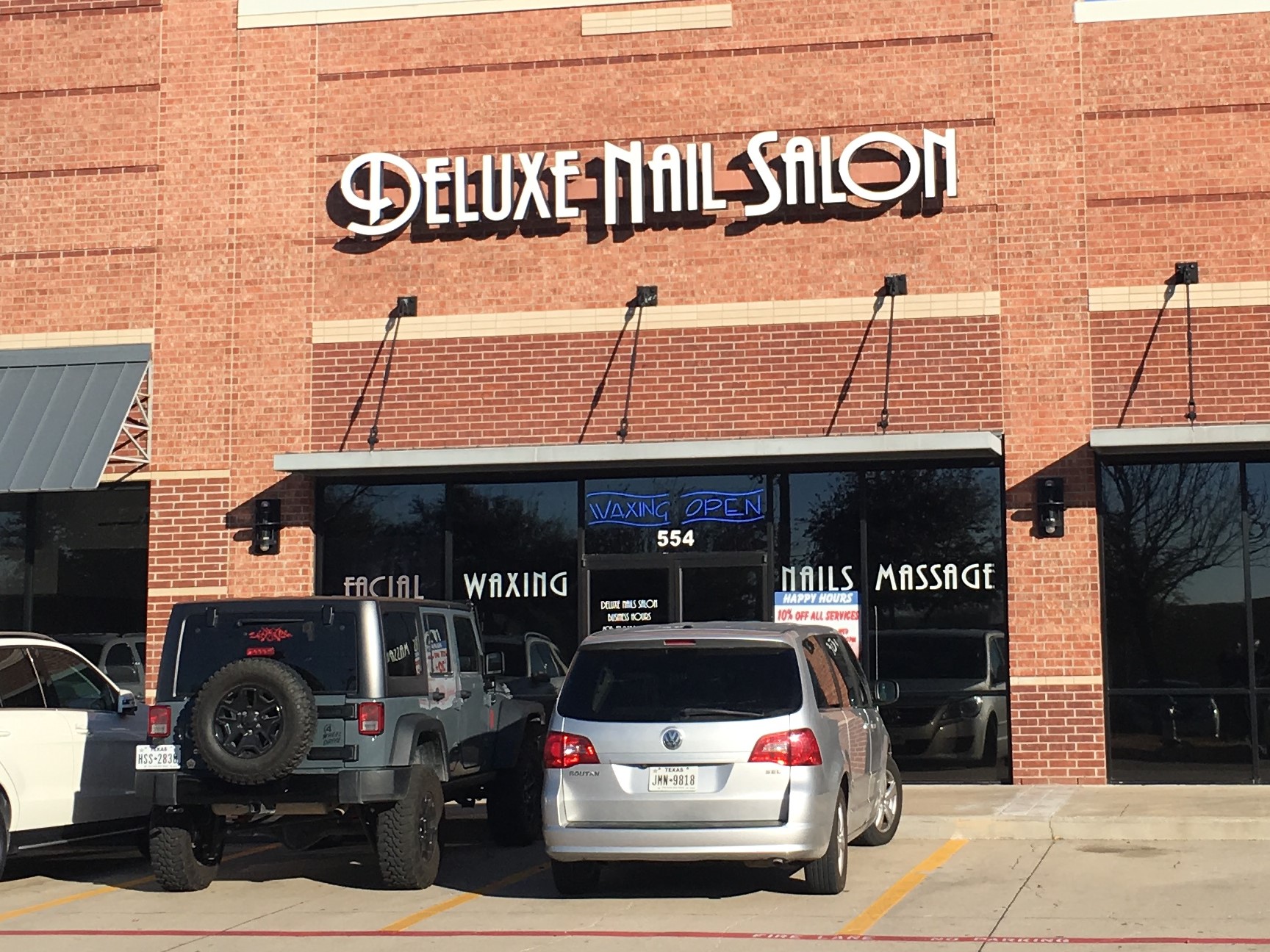 Retail Business Acquisition: $852,000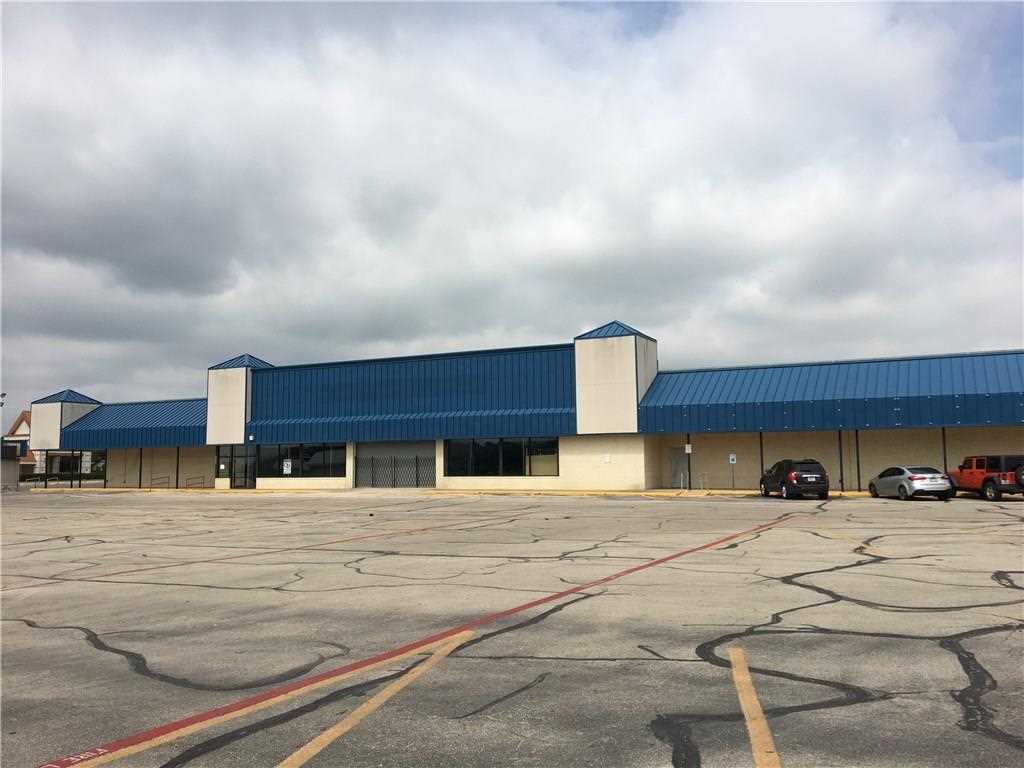 Retail Center Refinance: $535,000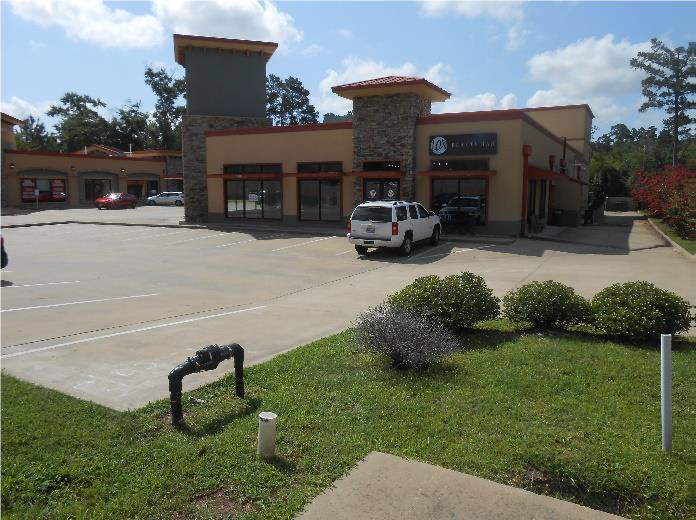 Retail Center Refinance: $600,000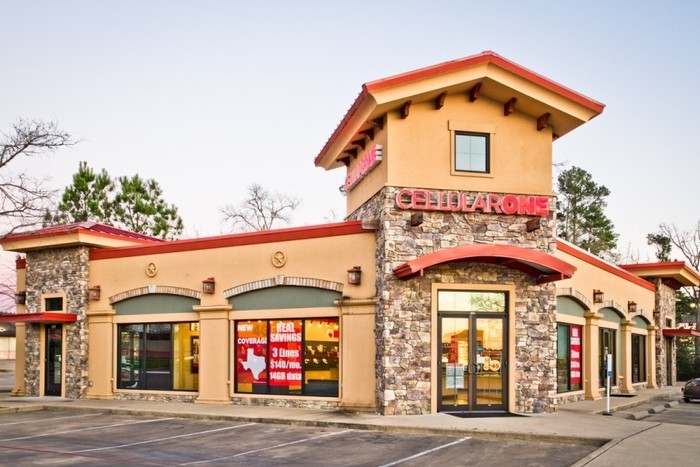 Retail Center: $1,500,000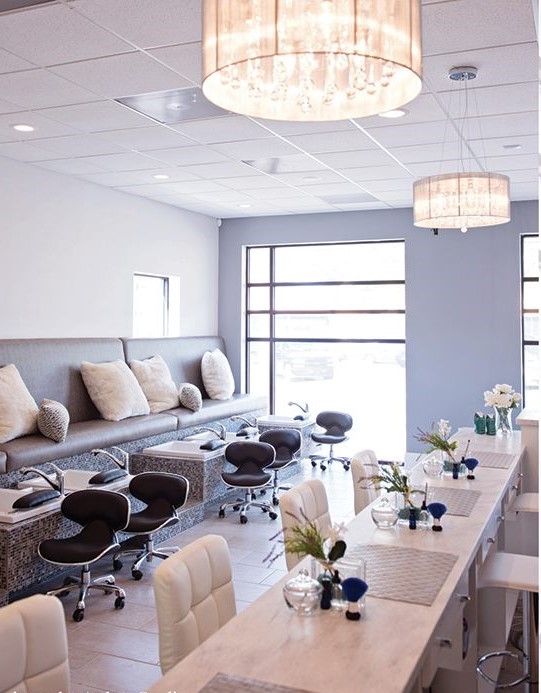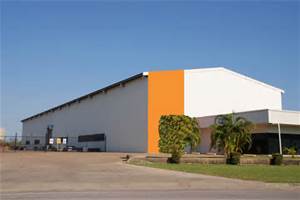 There are no items in this category.
LOAN PROGRAM OPTIONS
Owner-Occupied and Investment Commercial Properties
Various Short & Long Term Programs
Purchase & Cash-out Refi's
Amortizations up to 30 years